Halloween is a time of wonder and excitement for kids, and what better way to make it even more enchanting than with a curated spooky basket? We love small business' (of course!), so we have cultivated a list of our favorite Etsy finds for your one-of-a-kind boo basket! From fall arts and crafts, to personalized Halloween gifts, here are 11 Spooky Basket ideas plus a bonus ahead!
Boo Basket Flag:
Start your kid's Boo Basket with a delightful hand made banner from Joyful Detail.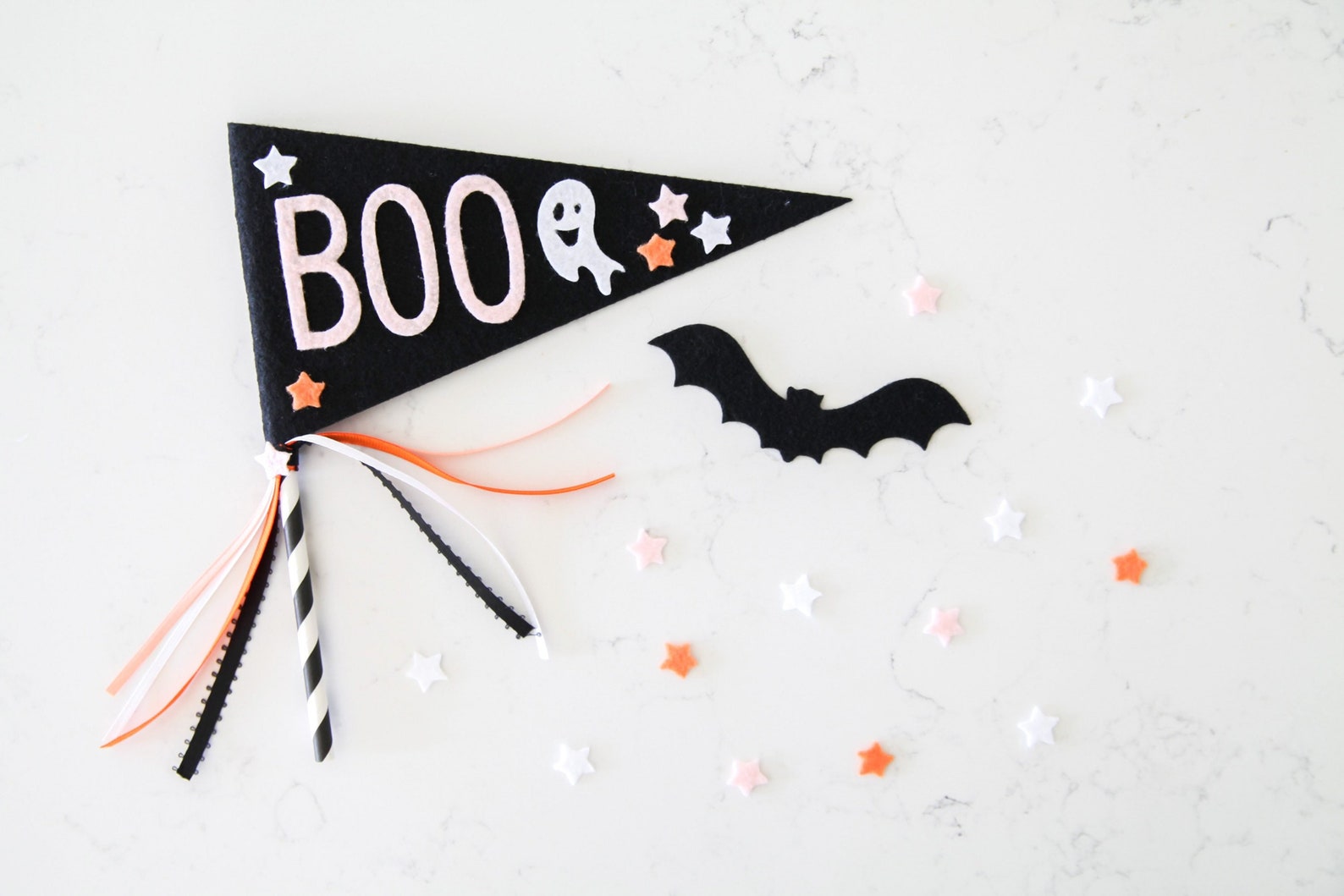 Pumpkin Yarn Craft:
 A great fine motor activity and craft kit addition from WhiskerWorks.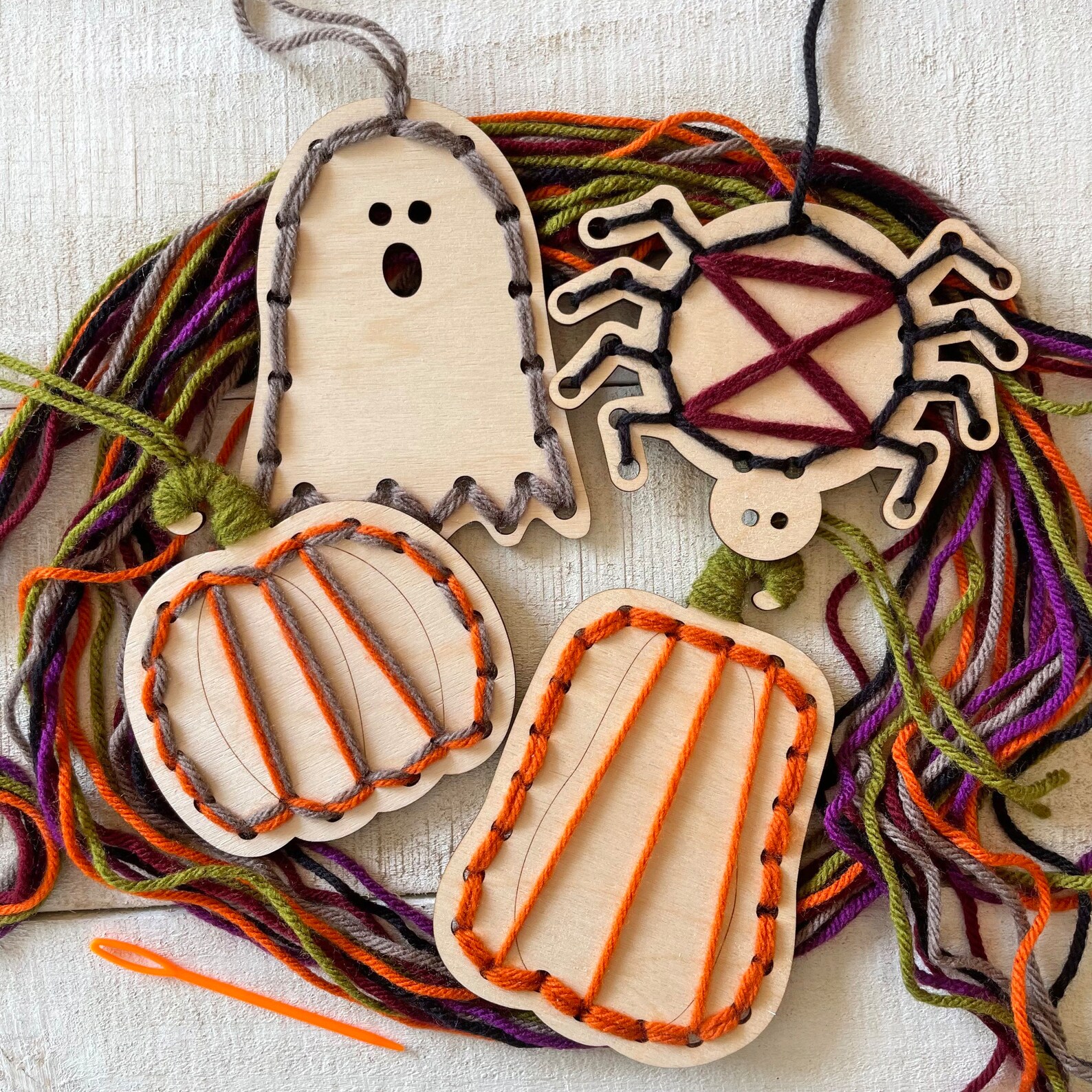 Countdown to Halloween Booklet:
If you are giving a scary basket on the 1st, consider adding in our adorable, personalized booklet, where you can check off all the fun fall things you accomplish! There is also an adorable
Switch Witch
option!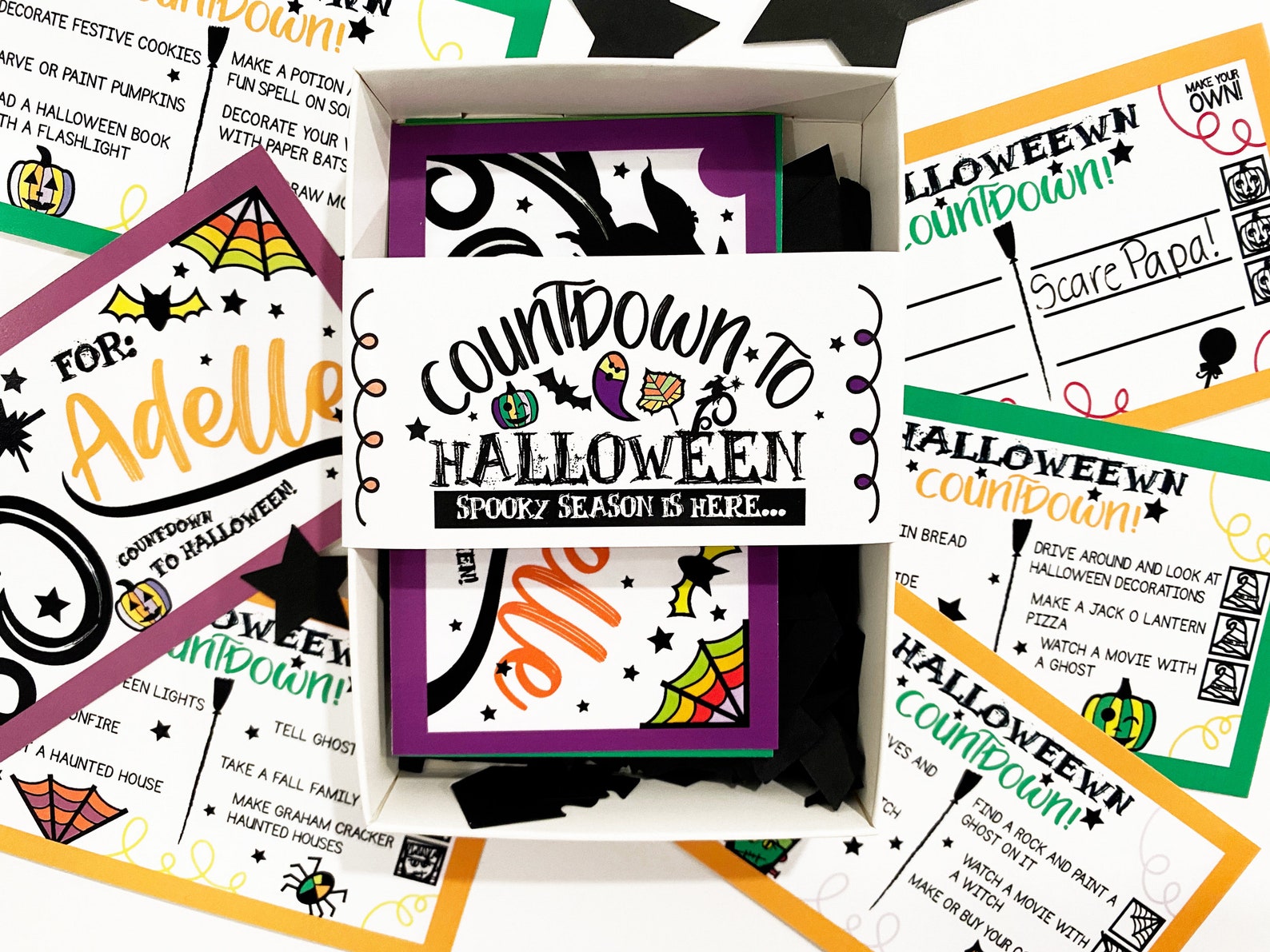 Stardust Potion Kit:
 This 
Stardust Potion Kit sparks and fizzes when in contact with water. From Little Hands and Nature.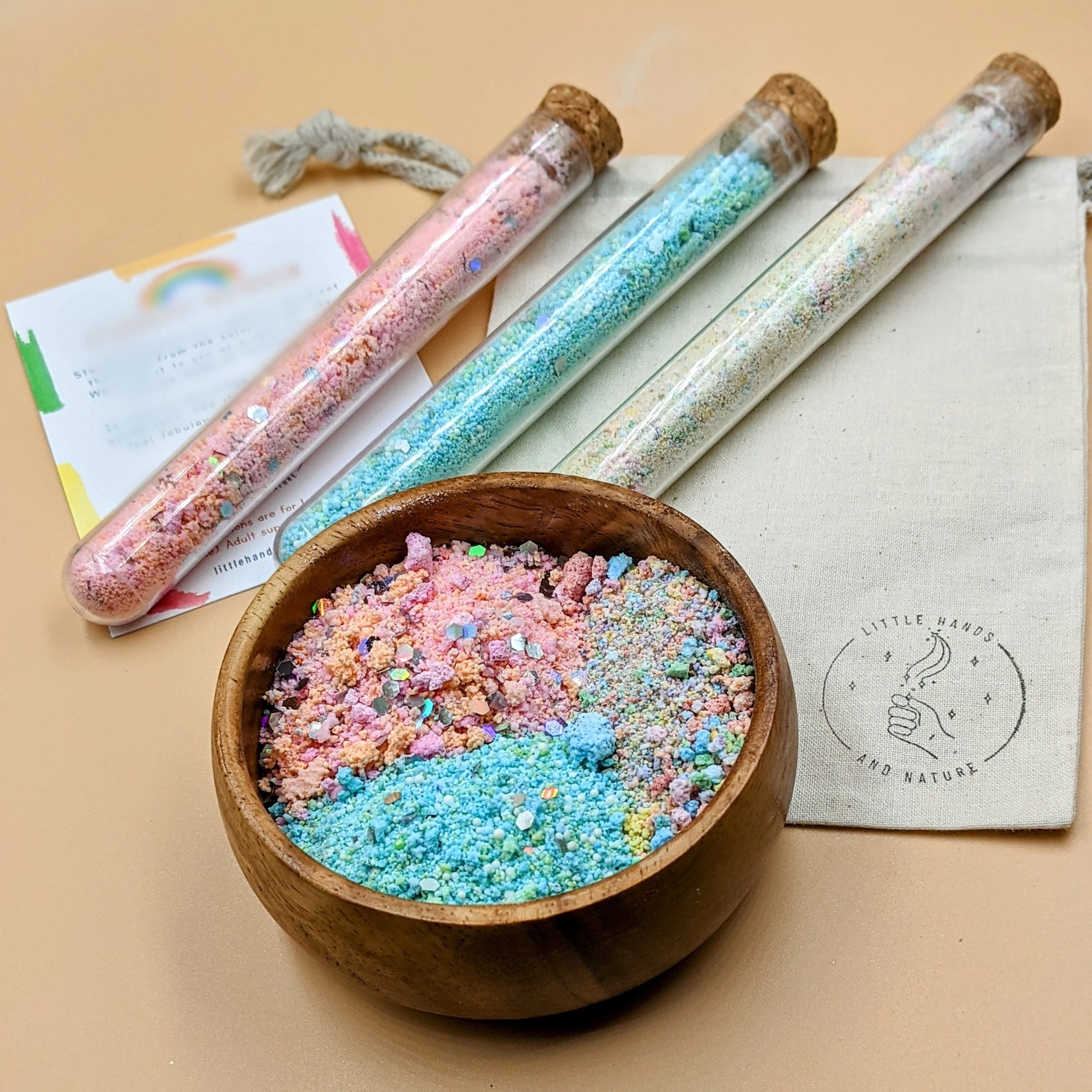 Printable Activities:
 Five Grapes Design offers this instant download with 8 activities.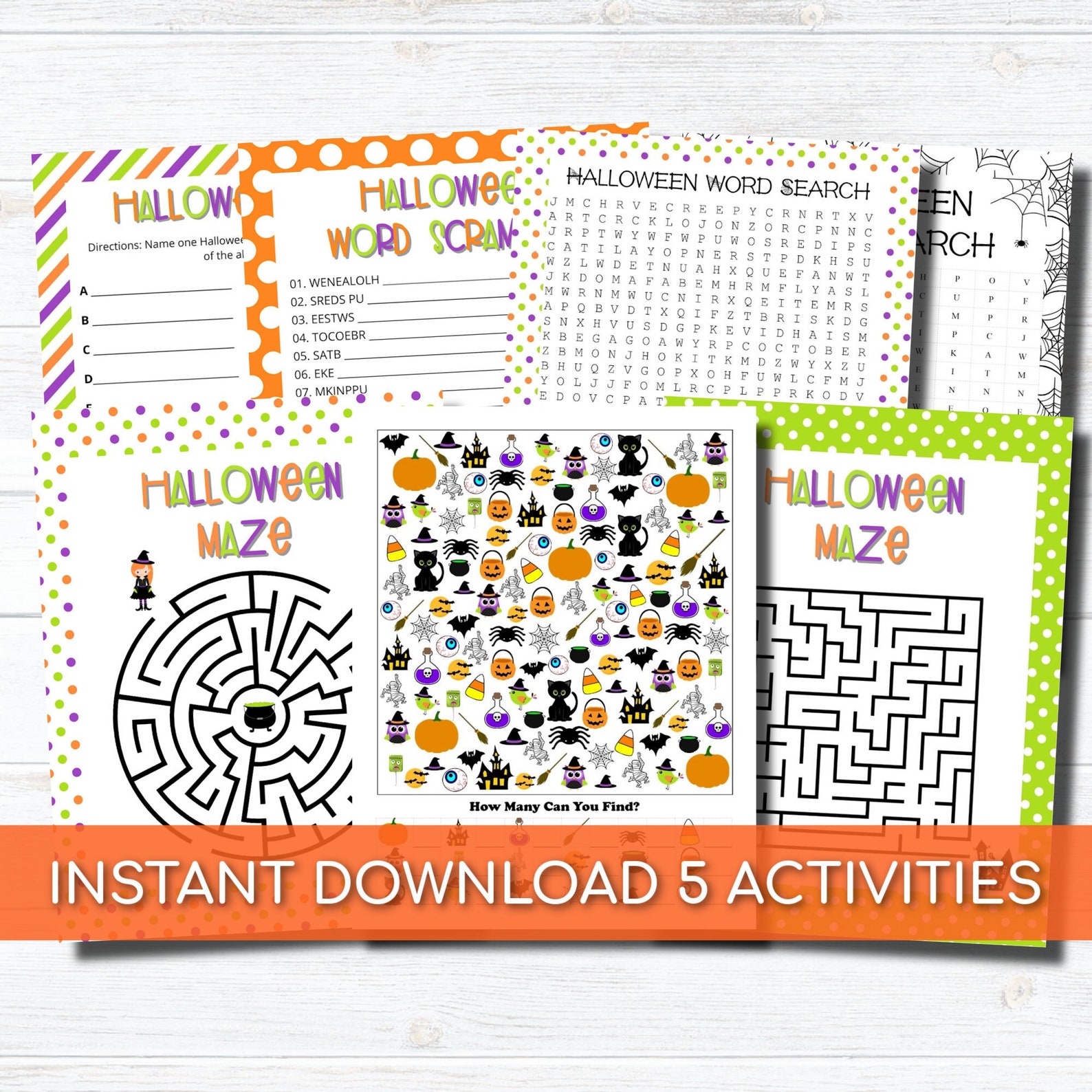 Pumpkin Crayons:
 My friend, Nicole, at Art2theExtreme was the first person to sell a handmade crayon on Etsy, and hers are the BEST!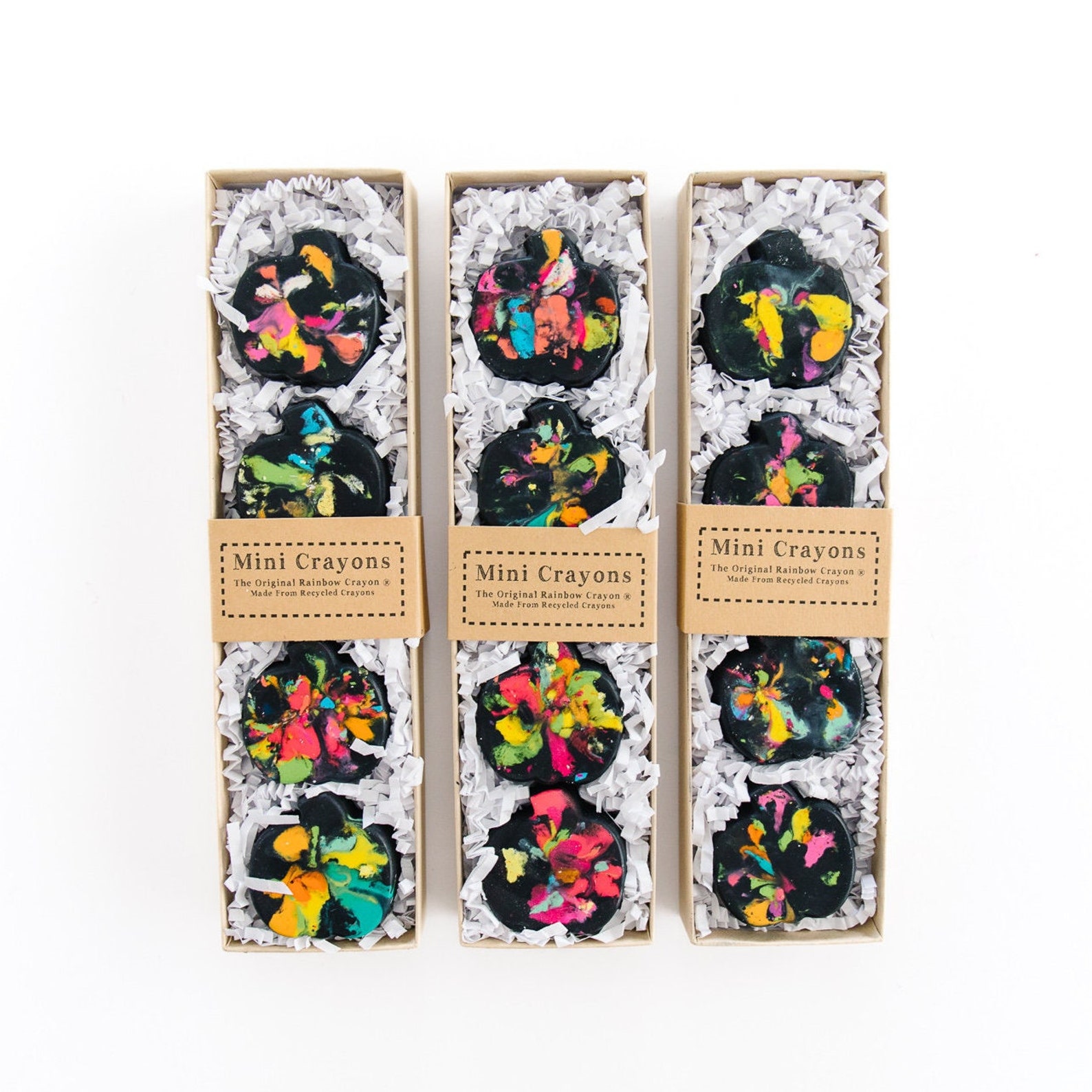 Personalized Bookmark:
 Our (Punch of Color) bestselling coloring bookmarks have a new Halloween look that includes a pumpkin bead for the tassel!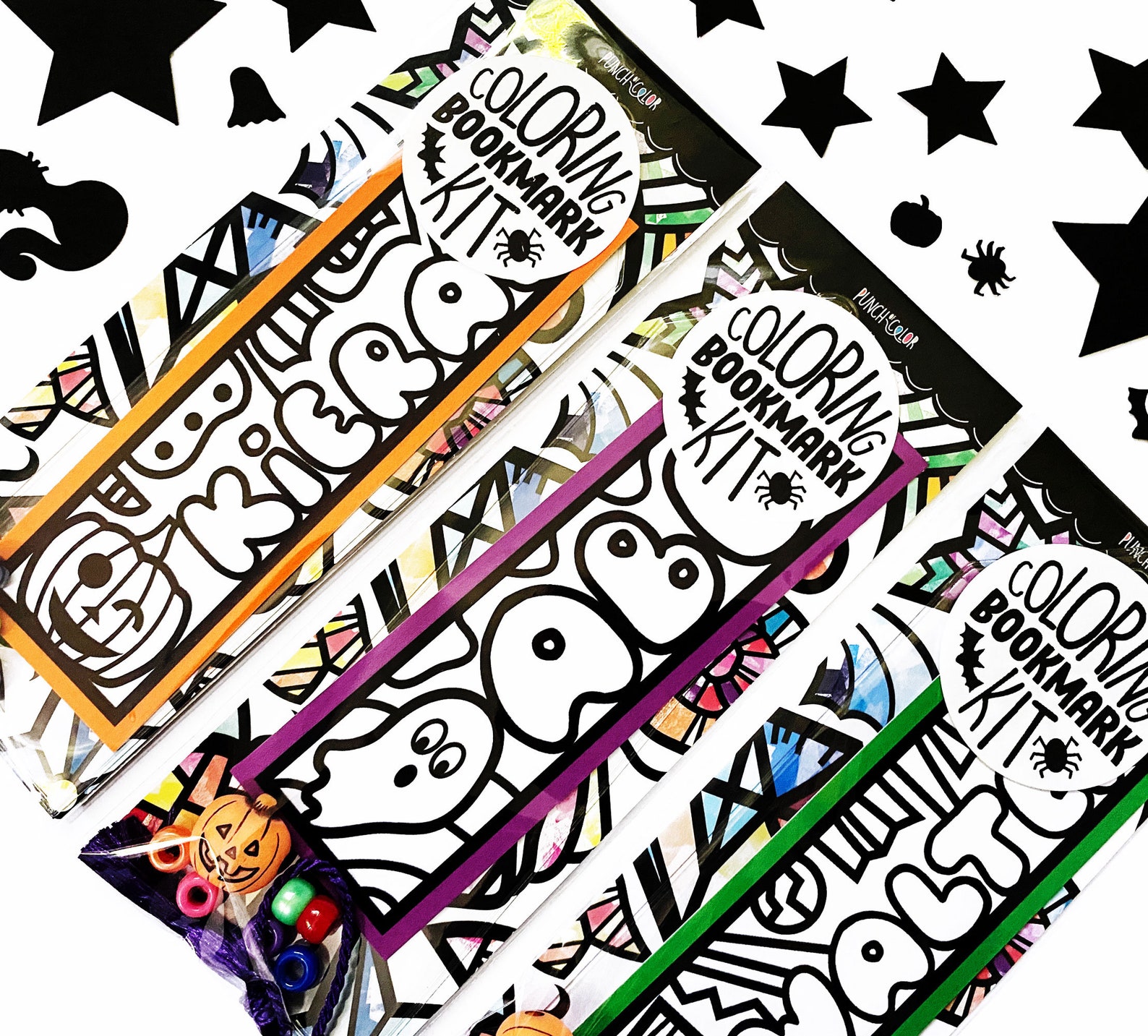 Mini Halloween Playdoh Kit:
 These are so popular and there is a reason! Wonderful Child Kits has several cute options!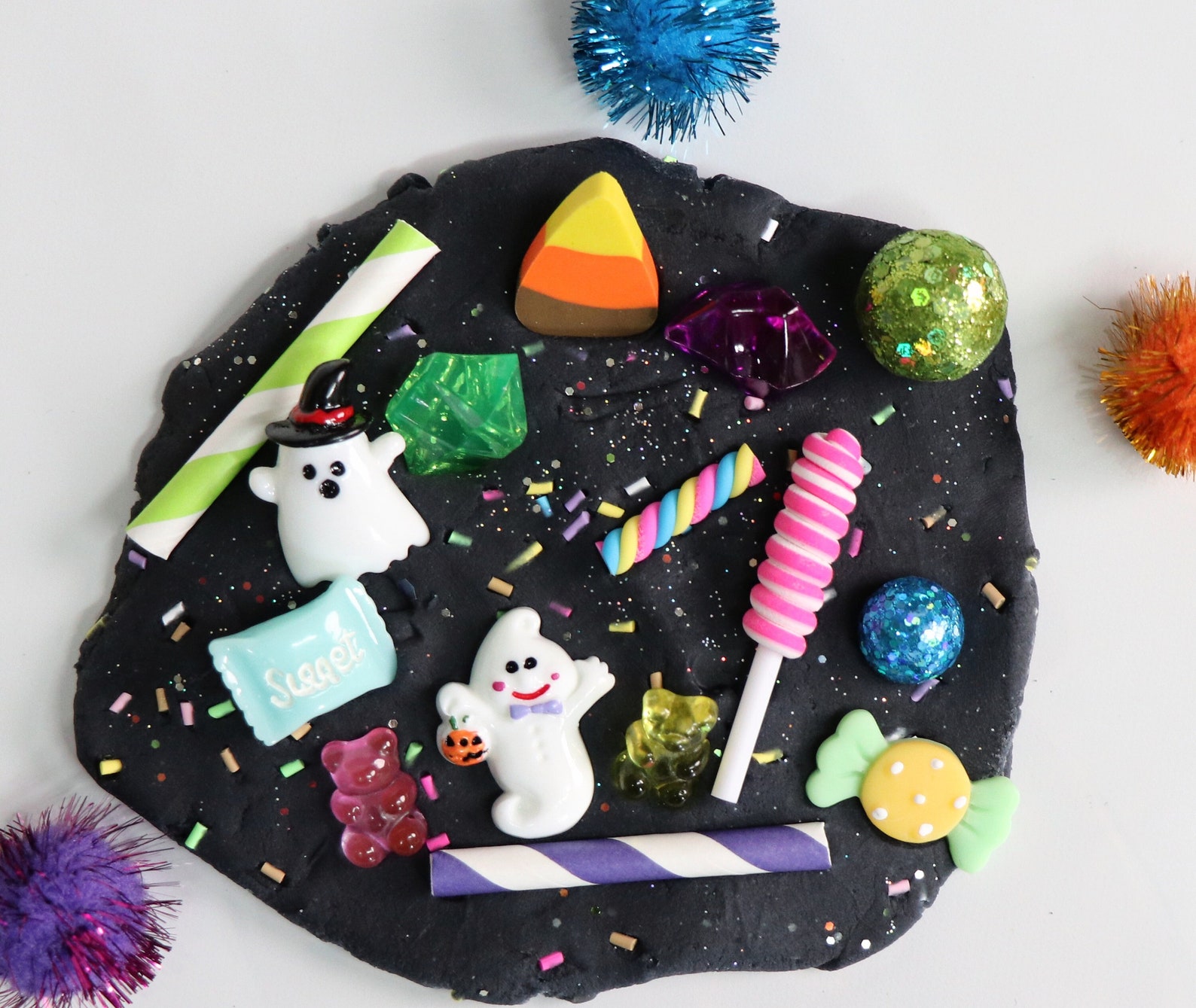 Pet Ghost in a Bottle:
 Only on Etsy can you find unique stuff like this - TOO ADORABLE, and made by April and Kiwi.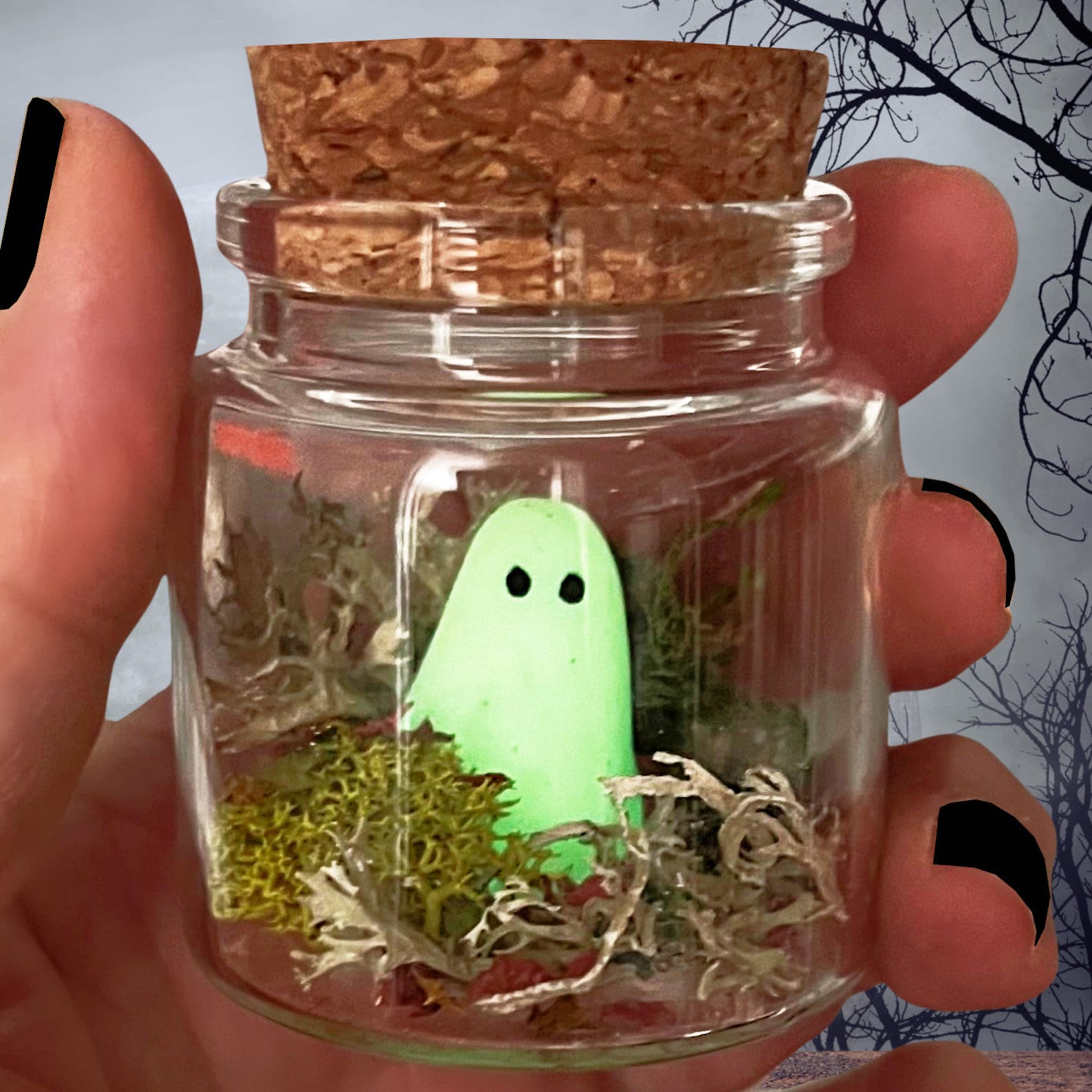 Haunted House Craft:
 How about a Haunted House craft that isn't a total mess?!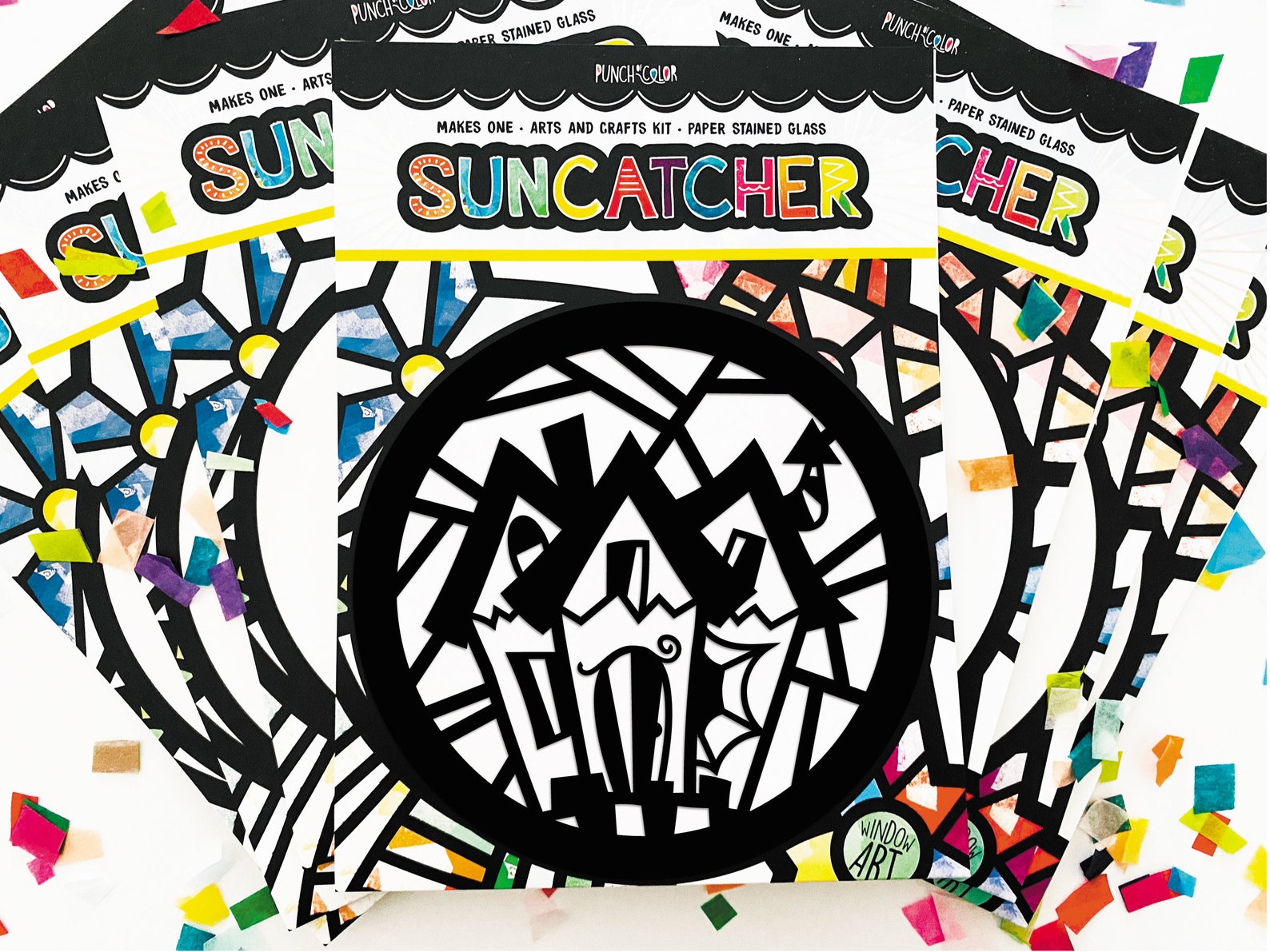 Personalized Halloween Bingo Game:
 Bonus that this adorable game comes personalized! Made by Reva Craft.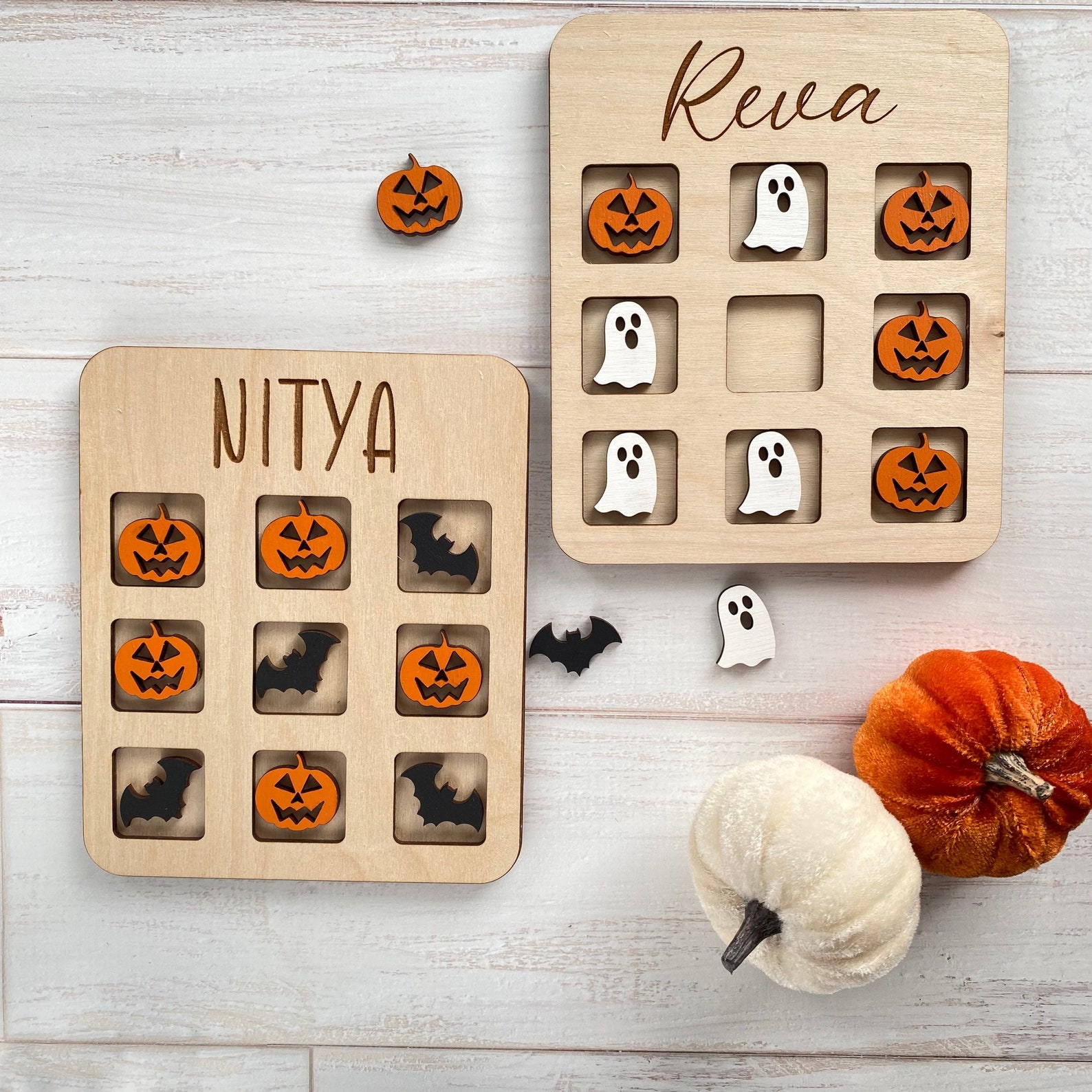 BONUS! If you want to mail someone a small, adorable crafty boo basket, consider our custom BOO BASKET that is shipped straight to your loved one's door!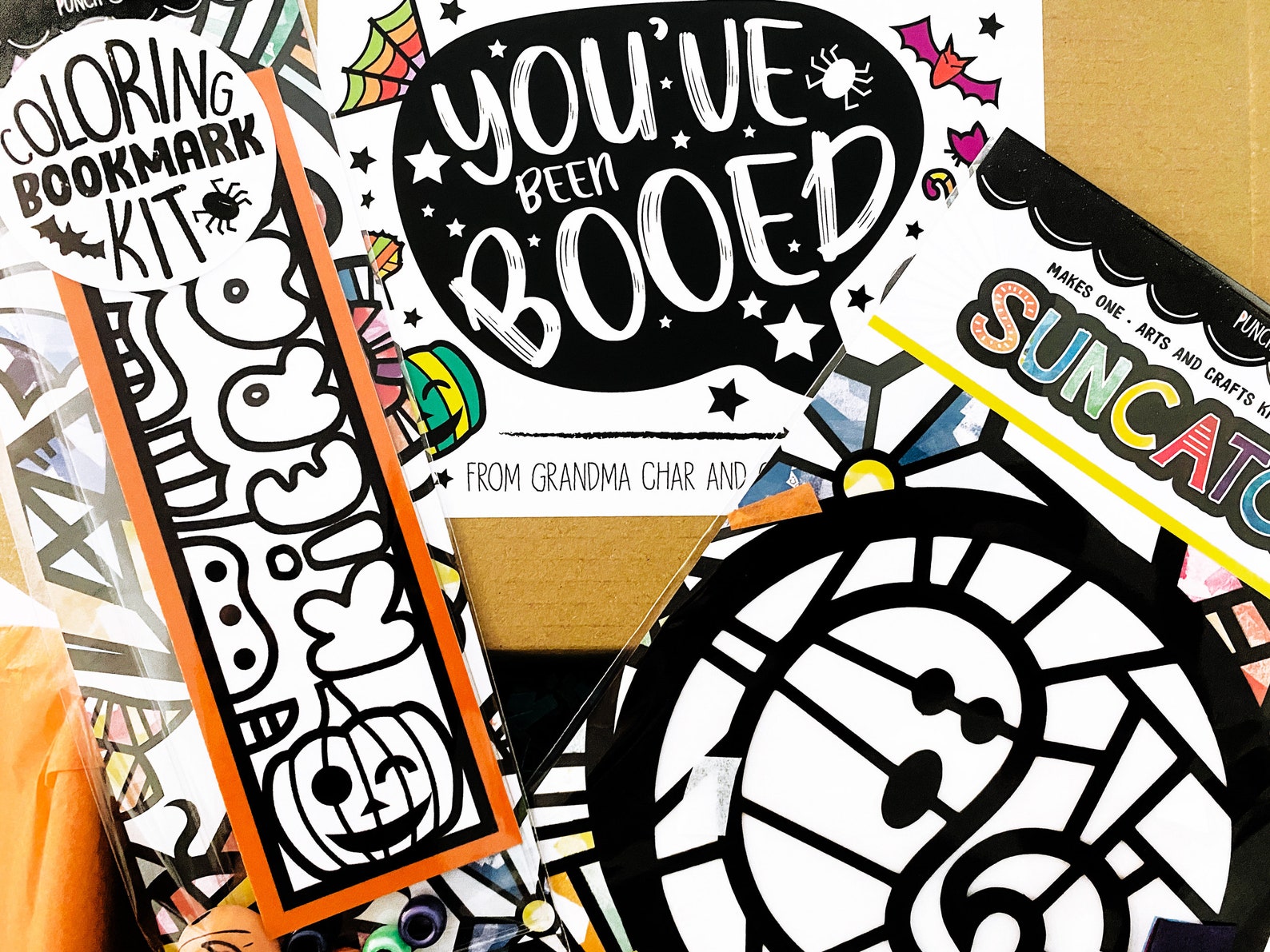 Creating a Halloween Boo Basket for kids is a wonderful way to infuse their Halloween experience with enchantment and joy. With these 10 enchanting Etsy finds, you're sure to craft a Boo Basket that will leave them wide-eyed and brimming with excitement for the spookiest night of the year. Which is your favorite on the list? 
Monthly SVG Club:
Did you know...I have a craft club where you will receive an SVG file every month! Find out more about this cool little club here!

Happy Crafting!
- Catherine